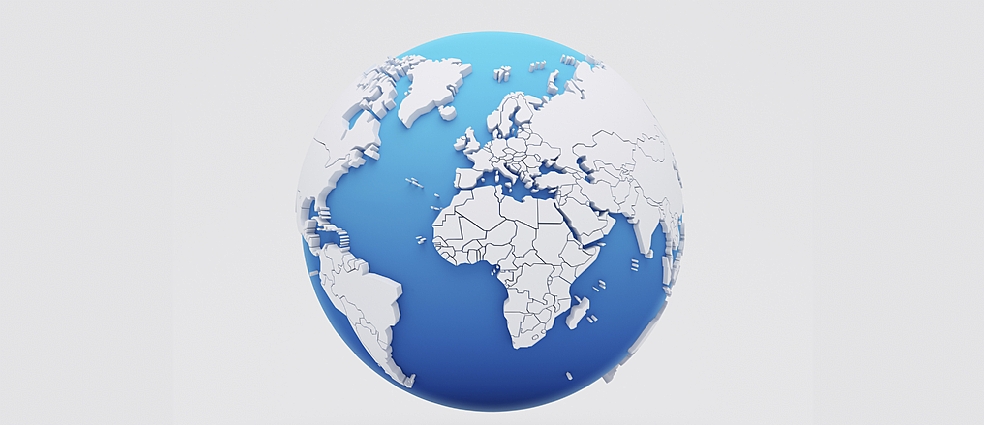 Politeks Polimer Kimya San. Tic. Ltd Company was established in 1998 at Gaziantep - Turkey.
Our factory has been manufacturing binder and auxiliary chemicals for domestic and foreign market since it's foundation.
Politeks Polimer provides the best service in the industry, responses customer demands more quickly, with high quality and wide range of products with the collaboration of it's high quality P&D and R&D work.
We manufacture our products in variety of Carpet, Construction, Paint, Paper, Wood, Textile and Leather chemicals industry.
Politeks Polimer is the exporting expert company with quality management and quality assurance standards in our industry. We have flexible sales and logistics organisation with fast response and costumer care.
Our experienced team provides the best service to our costumers with our TS EN ISO 9001 and TS EN ISO 14001 certificates